Hongbao Power Supply Co., Ltd. "centralized power supply" series of products won 9 patent certificates and successfully passed the CCC product certification supervision and audit of China Quality Certification Center.
Our "centralized power supply" series products have obtained nine patent certificates granted by the State Intellectual Property Office, including four "utility model patent certificates" - "recessed-mounted lighting fixtures", "wall-mounted lighting fixtures", "Lamps", "Lighting Lamps"; Five "Appearance Design Patent Certificates" - respectively "Marking Lights", "Fire Emergency Lighting Lights (Column)", "Emergency Lighting Centralized Power Supply", "Fire Emergency Wall Mounted Lights", "Fire emergency lighting (recessed)".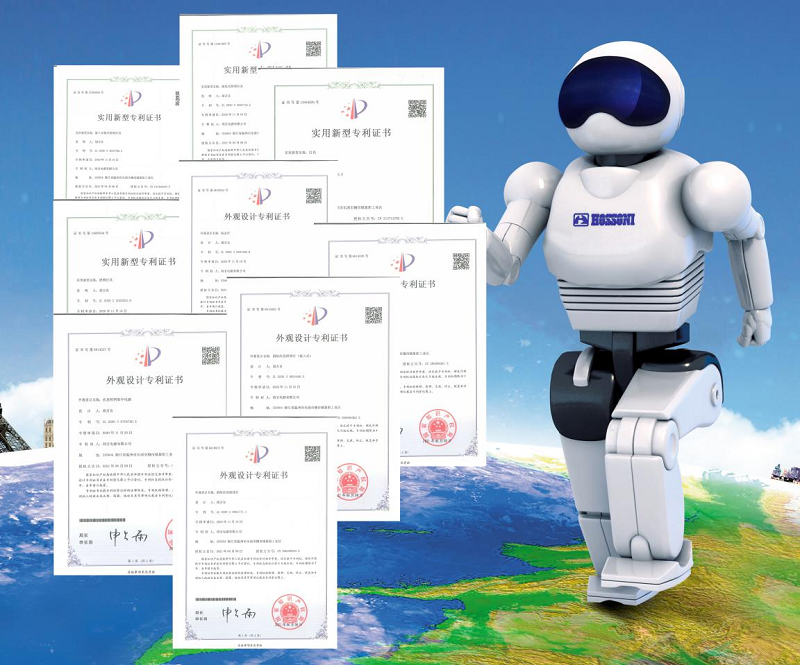 The authorization of these nine patents fully reflects Hongbao's independent research and development and innovation capabilities, enhances the company's core competitiveness, improves the company's brand awareness, and has a positive effect on the sustainable development of the company's business. Hongbao will continue to promote technological innovation, implement the innovation-driven development strategy, effectively promote intellectual property innovation, and achieve common development of scientific research and innovation.
At the same time, the "centralized power supply" series products produced by our company belong to the products in the CCC certification catalog. According to the implementation rules of CCC certification, the quality management department and the technical department work together to submit an application to the certification body, and organize relevant certificates, type test reports and products. Describe the report and other materials, and at the same time, the relevant departments have made full preparations for the initial factory inspection, and successfully obtained the CCC certificate. After obtaining the certificate, our centralized power supply products will apply the CCC mark as required. The certificate is valid for five years. During this period, the certification body will also implement effective follow-up inspections to verify that the quality assurance capability continues to meet the certification requirements and ensure product consistency. Through the CCC certification of centralized power products, it reflects that Hongbao is a power company that has the ability to stably provide power supplies that meet the requirements of customers and applicable regulations.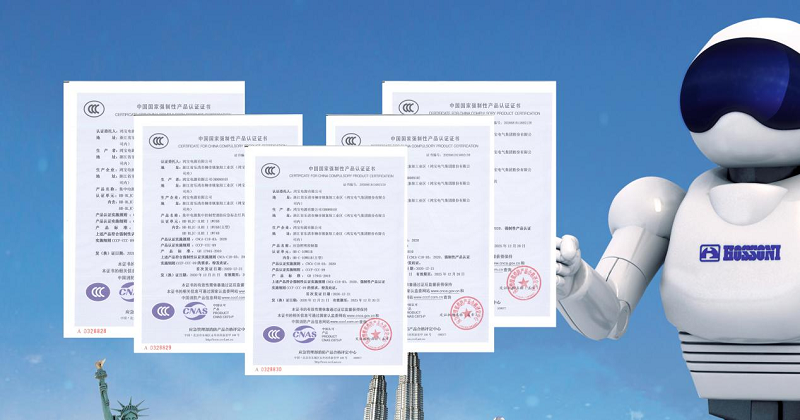 The successful passing of this CCC certification supervision and audit also confirms that the operation of our company's CCC system meets the requirements of CCC factory quality assurance capability, and the audit team highly affirms the consistency of our company's quality assurance system and product inspection control.